新闻
FURUNO ran a booth and held a presentation session at ITSF 2018
2018年11月27日
FURUNO ran a booth and held a presentation session at ITSF 2018 (the International Timing and Sync Forum) as below.
Presentation Session
Title:
Robustness Upgrading of GNSS Receiver and GNSS DO
Speaker:

Kunihiko (Kuni) Hashimoto (FURUNO Electric)

Date:

November.8th, 2018

Place:

JW Marriott Bucharest Grand Hotel, Romania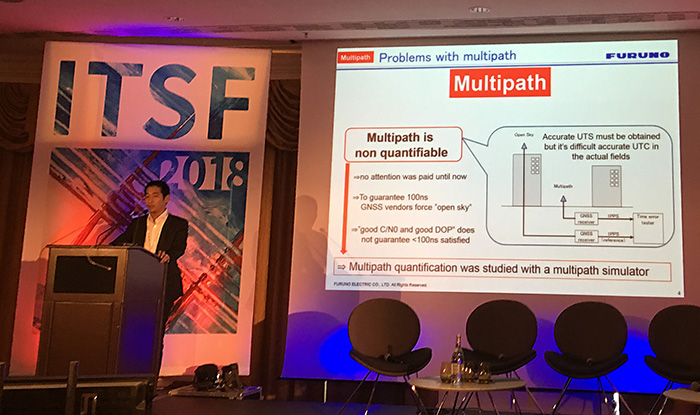 Exhibition Booth
[demonstration] To show the improved time error by means of multipath mitigation algorithm
Spirent's GSS700 was used to have multipath environment on the spot
Calnex's Paragon T was used to measure the time error so that the effect of the algorithm can be seen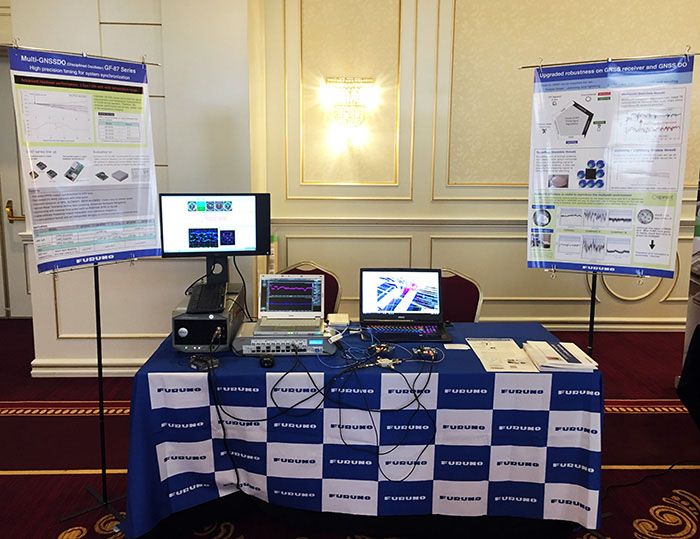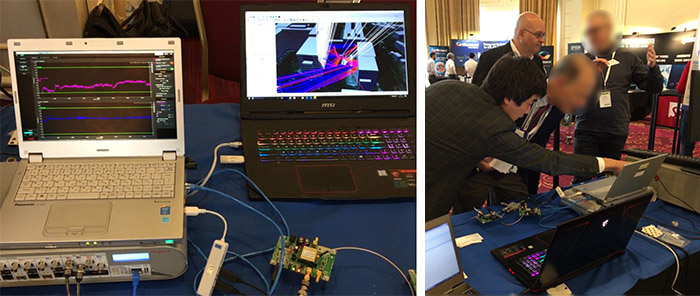 ©2014 FURUNO ELECTRIC CO.,LTD. All Rights Reserved.