Products
Clinical Chemistry Analyzer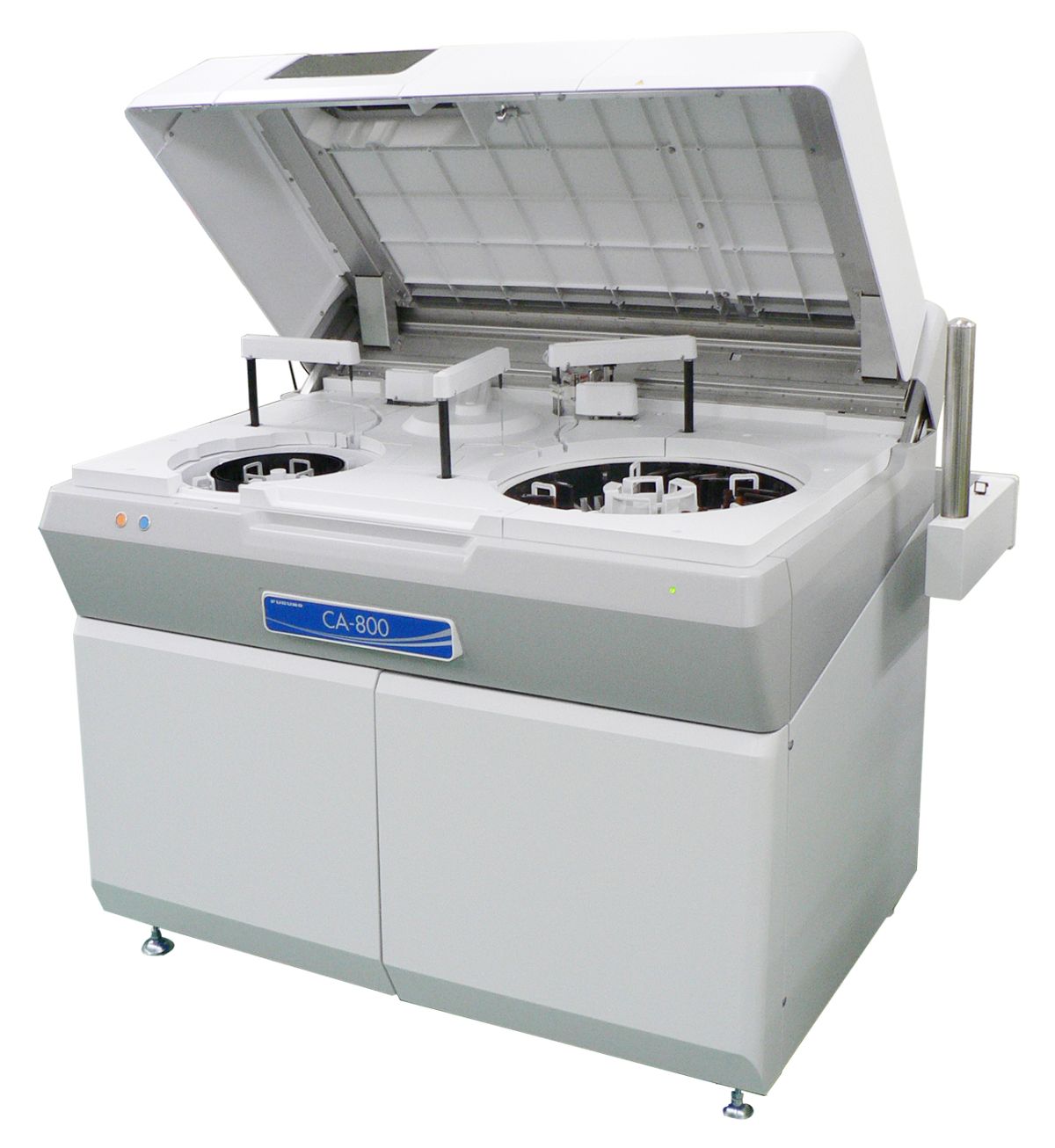 800 tests/hour throughput capability (1200 tests/hour with ISE) with minimum reaction volume of 50ul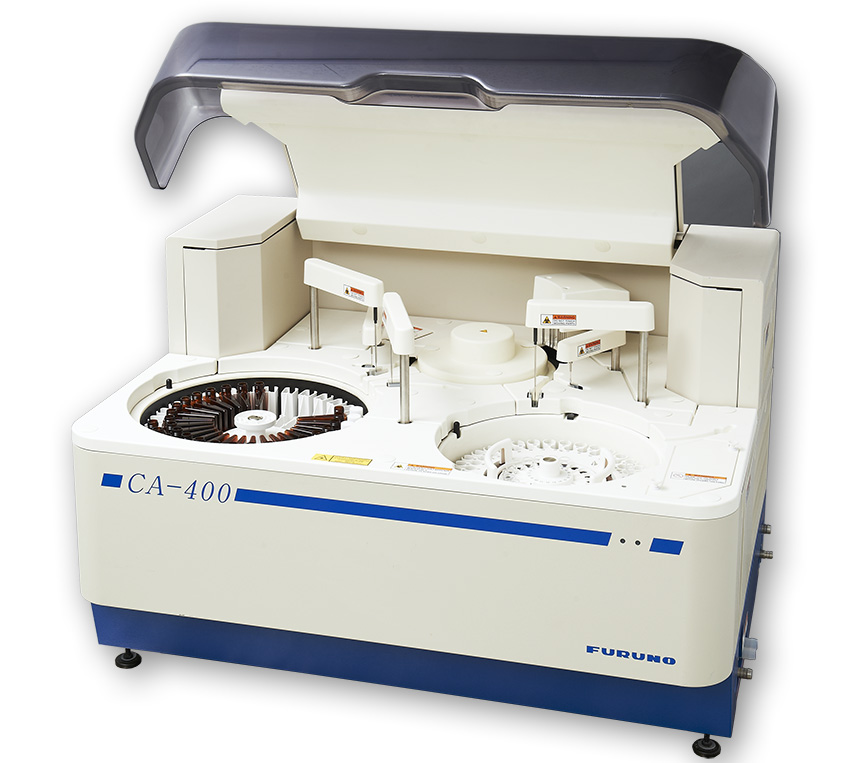 High throughput (400 tests/hour). Desktop compact size and excellent performance in high accuracy and throughput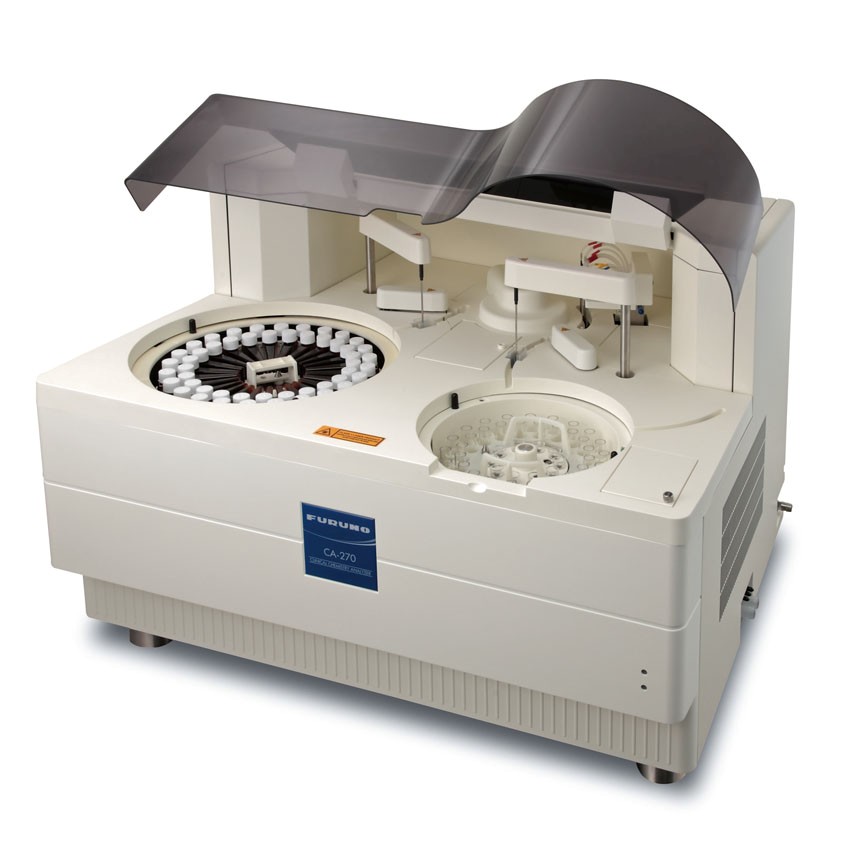 Desktop, fully automated random access analyzer. Performs regular measurement, emergency samples, and runs specific tests. Also appropriate as a backup analyzer for large labs.
Ultrasound Bone Densitometer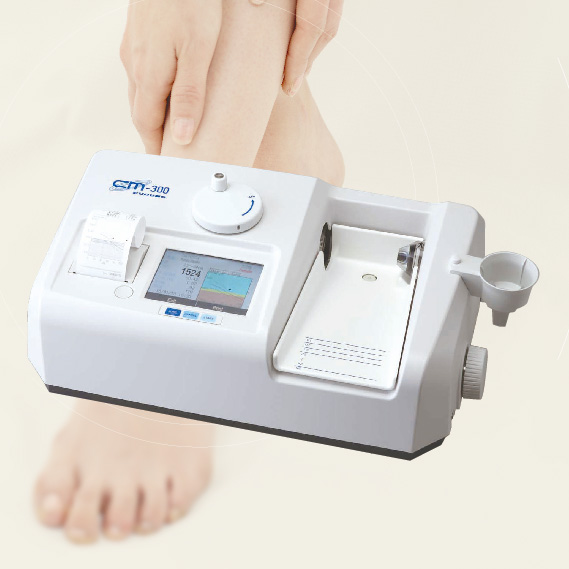 Touch Screen with Color LCD, High Accurate Measurement with Low Maintenance Cost, Suitable for Screening Test of Osteoporosis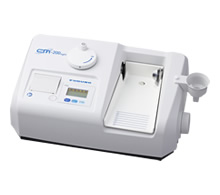 Highly Accurate Measurement, Easy and Short Time Operation, Portable Compact Design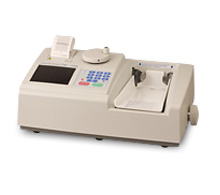 Compact, fast measurement and high performance. Accurate result by Temperature Compensation feature.
©2014 FURUNO ELECTRIC CO.,LTD. All Rights Reserved.