We, FURUNO ELECTRIC CO., LTD., improve our corporate value through quality assurance activities, various training courses and service provision system.
It is our ultimate mission to seek customer satisfaction. It matters to us all.
Quality Assurance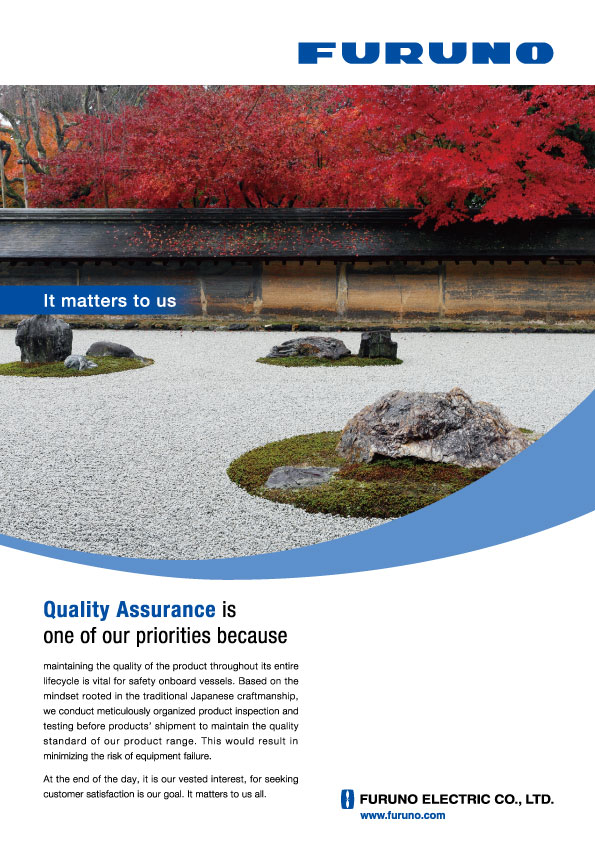 Quality Assurance is one of our priorities because maintaining the quality of the product throughout its entire lifecycle is vital for safety onboard vessels.
Training Solutions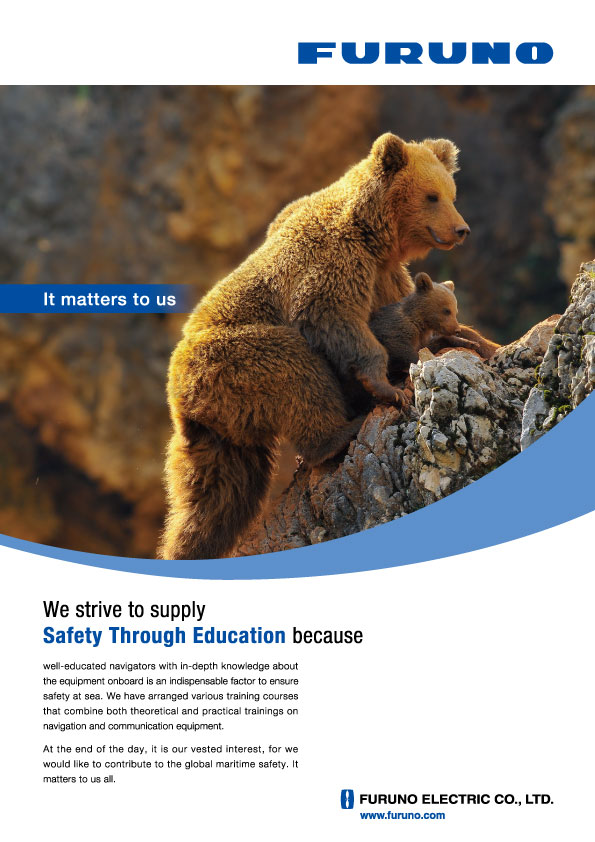 We strive to supply Safety Through Education because well-educated navigators with in-depth knowledge about the equipment onboard is an indispensable factor to ensure safety at sea.